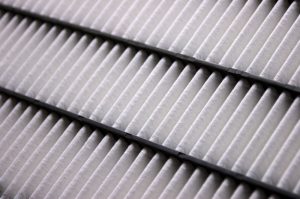 Are you one of the many homeowners who believe that the standard air filter, supplied with your HVAC systems upon installation, is enough to protect your indoor air quality? Unfortunately, this is a pretty common misconception.
The air filter is there to protect the inside components of the cooling or heating system from dirt, dust, and other debris that can infiltrate it and impede its performance. When the air filter becomes clogged, it restricts airflow and hurts your cooling system. This all can have a minimal impact on your indoor air quality.
If you really want to improve your indoor air quality, then you'll want to consider products that are designed for this purpose, such as air purifiers in Santa Rosa Beach, FL.