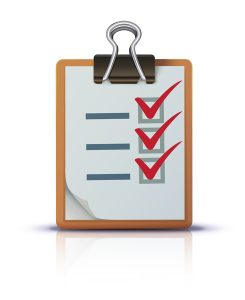 If there is any single air conditioning service we think is vital for your cooling system, it's maintenance. Homeowners often still see this as a frivolous or "luxury" service but that's just not the case. The fact of the matter is, if you want your air conditioner to last as long as it is meant to—an average of 10-15 years—and work as effectively as it is meant to throughout its lifespan, you have to have it tuned-up by a trained professional.
This is particularly true when you consider our climate. If you have a traditional central air conditioner, then annual maintenance is essential. If you have a year-round heat pump or ductless system, then this should be increased to every 6 months.
But, is there anything else you can do to ensure the efficiency of your air conditioner?
There sure is! Read on to learn more.