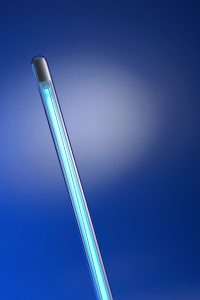 You might think that a UV air purifier is "just another air cleaner." However, it's quite different from a standard ionization or electronic air cleaner—more on that below.
Basically, there are a number of things that can have a negative impact on your indoor air quality, but there are a few systems that can help improve this situation. Indoor air quality is a big concern no matter what time of the year it is—in fact, without the right products in place, it's worse than the quality of the air outdoors.
But, what type of air purifier is best? To answer that, we first need to explain what air purifiers actually do.