Are you having problems with your furnace?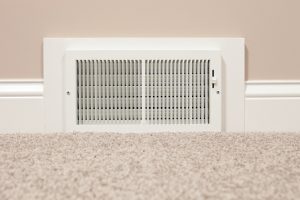 Perhaps it's something really subtle, or something that seems like more of an annoyance than an actual problem. We get it, too. It's barely that cold around here, so any problem with your furnace can wait, right?
The problem with this mindset is that homeowners often wait too long to address furnace repair needs. What happens is they let the problem go on and on until the furnace breaks down. We're nearing the end of our heating season, so even this might not seem detrimental. But trust us, when the weather cools back down next fall, you'll be grateful for tackling furnace repair needs this winter!
We've compiled a list below of some of the most common furnace repair needs we get called for. If you notice any of them, please give our team a call—we're happy to inspect, and we provide reliable repairs and other HVAC services to boot.