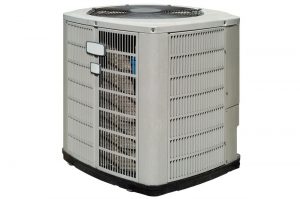 While in other parts of the country, homeowners are getting ready to schedule heating maintenance appointments and turn their sights to fall, we're still focusing on our air conditioners around here. And perhaps yours isn't performing up to par and has you considering an upgrade. Whether this describes you or you just want to know more about the intricacies of air conditioners, there's a term you should know–SEER. And yes, it matters!
Your air conditioner's SEER rating describes the energy efficiency ratio that applies to all cooling and heat pump systems. You should be able to use this rating to guide your AC choices now and in the future, if you want a truly efficiency and effective air conditioner.
Read on to learn more about SEER ratings and just why they matter so much.