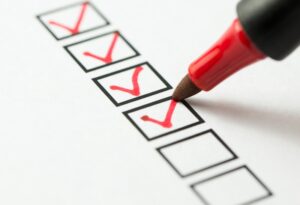 It's the middle of winter… which doesn't mean much for Florida residents. But let's face it, the contrast in temperature definitely makes winter feel cold to us in comparison to summer! And when we get cold, we want a heating system that functions like it is supposed to, while doing so affordably, right?
The best way to keep your furnace working well is with maintenance. Professional, annual, furnace maintenance allows our technicians to fully inspect, clean, and adjust your furnace. This ensures that it operates as efficiently and effectively as possible, for as long as possible.
That doesn't mean, however, that your furnace will never have a repair need between maintenance sessions. In fact, due to natural wear and tear or even unprecedented damage, you could find yourself facing a few repair needs over the course of the system's lifespan. The important thing here is to be aware of when your furnace is showing signs of repair needs, so you can call us right away, before those needs become much more urgent.
Read on as we uncover some of the most common signs of a struggling furnace!