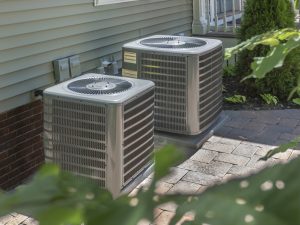 In other parts of the country, it probably seems pretty strange to be talking about air conditioners this time of the year, unless they're talking about winterizing them. But winterizing just isn't a thing here in the Gulf Breeze. Even though our fall and winter seasons are notably and relatively cooler than our summers, it doesn't mean they are cool.
There've been years where homeowners in our area use their air conditioners all the way through December, only to start them back up again in February or March. That's just the nature of being a Florida resident, right? But what doesn't have to be a given is how much you're paying to use that air conditioner.
There are quite a few things you can do to improve your air conditioner's efficiency, all of which will save you money in the long run. Read on to learn more!