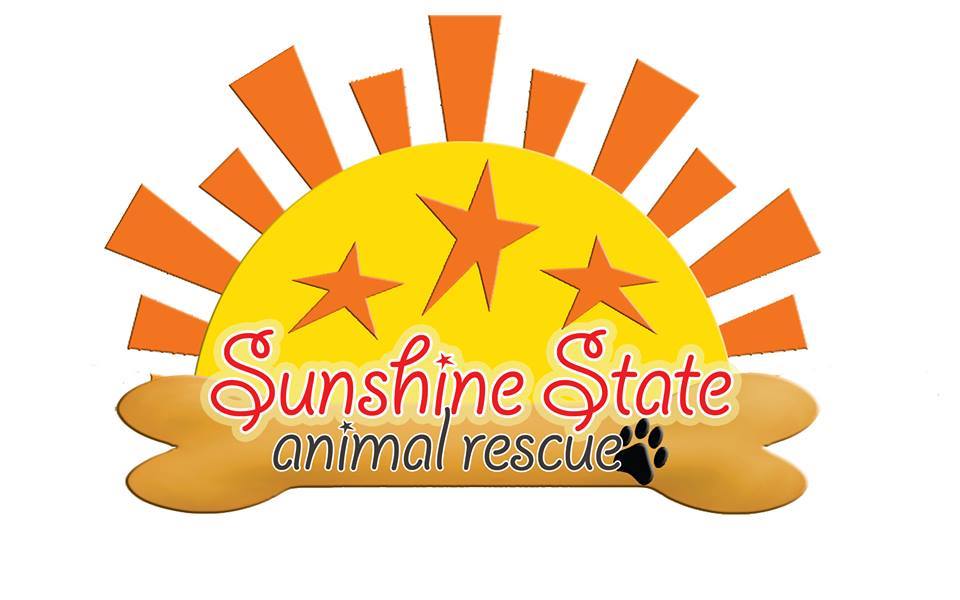 Sunshine State Animal Rescue is taking Holiday Photos of your pets & family for donations to vet bills. They will get several great photos for you!

Where – Uptown Station, 99 Eglin Pkwy, Fort Walton Beach
When- Sunday, December 12th, 2021 FROM 1 pm – 5pm EST
Kool Breeze of Northwest Forida, Inc. is proud to support our community. Contact us for your HVAC needs in Navarre and beyond!