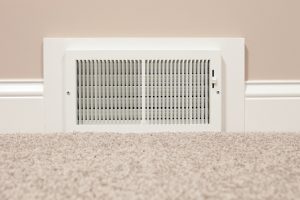 "Couldn't I just stop using it as much?"
Well, yes, this is a way to be more efficient, save energy, and consequently save money. But, it's not a good solution. The fact of the matter is, we need air conditioning in Shalimar, FL. Not only does an effective cooling system help improve comfort, but it keeps you and your family healthy—which is particularly important if you have elderly members of the family or very young.
Since we still have a decent amount of summer left (let's face it, we may be going into the New Year with temps still in the 80's), it's time to look at how instead of limiting use of our air conditioners, we can use it just as much, but more efficiently so.