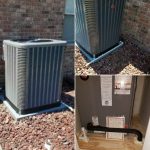 On our team, we understand just how important it is to have a great air conditioner in place. After all, we don't get much reprieve from the heat—it may be fall, but while other parts of the country get out their scarves and start buying pumpkin spice lattes, we're wondering when the heat and humidity will dissipate.
In order to maintain comfort in your home, you need the right air conditioner for your needs. This means ensuring its efficiency rating is right for your home, and that it's properly sized.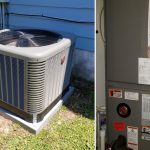 Did you know that a system that is too large for your home can be just as detrimental to its efficiency as one that's too small?
Our technicians look at many factors when determining the right size and match for your residence.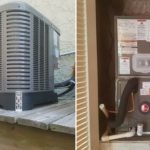 This includes looking at not only the square footage of your home, but also how many windows and doors are in your household, what type of insulation you have, and what materials make up your home's construction.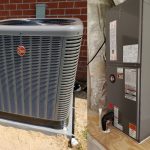 If you're wondering what a new air conditioner will look like on your property, check out our recent residential job highlighted in these images.
Contact Kool Breeze of Northwest Florida, Inc. for expert air conditioning services and more!