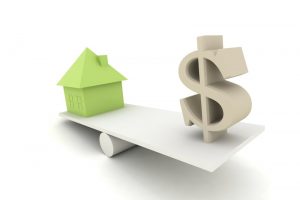 We're going to guess that the "pay less" part of that title is what caught your eye, as it should!
The fact of the matter is, though our area of the country isn't known for drastically cold and snowy winters, the drop in temperature this month absolutely necessitate a fully functional and effective heater. But if you're staying comfortable this winter and find yourself paying more than you should, then you really aren't getting the most from your furnace.
There are some simple steps you can take—some that don't cost anything but a moment of your time—to not only boost the efficiency of your furnace, but help prevent repairs, too. What are they? Read on!