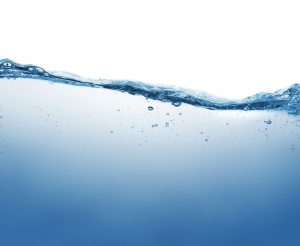 When you see water puddling anywhere in or around your home where it shouldn't be, with no explanation, it's probably your natural instinct to call a plumber. This isn't exactly the wrong move to make, but the fact is, you may be dealing with a leak coming from your air conditioner—in which case you'd want to give our HVAC pros a call.
Most homeowners don't even realize their air conditioner uses water to operate. We'll let you in on a little secret—it doesn't.
Keep reading to learn more about how your cooling system operates, and to better understand why you'd see water leaking from the unit. And remember, it's essential that you schedule routine maintenance to detect these problems early on, and schedule repairs as soon as you are alerted to their needs. A leaky water heater can be quite destructive, and end up costing you thousands to repair subsequent property damage.